A team of audio professionals for audio post, location sound, and podcasts.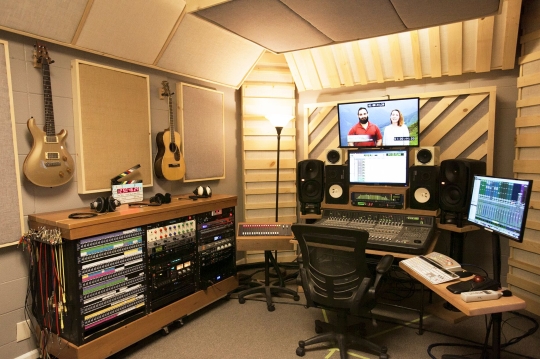 Audio Post Production
Nomad Audio does audio post production. Our team mixes projects, does sound design, and records voice overs and ADR. We're happy to do as little or as much as you need. Whether it's fixing a single line of dialogue or mixing the entire piece, our group has a ton of experience doing post for network tv and corporations. Please click below to learn more.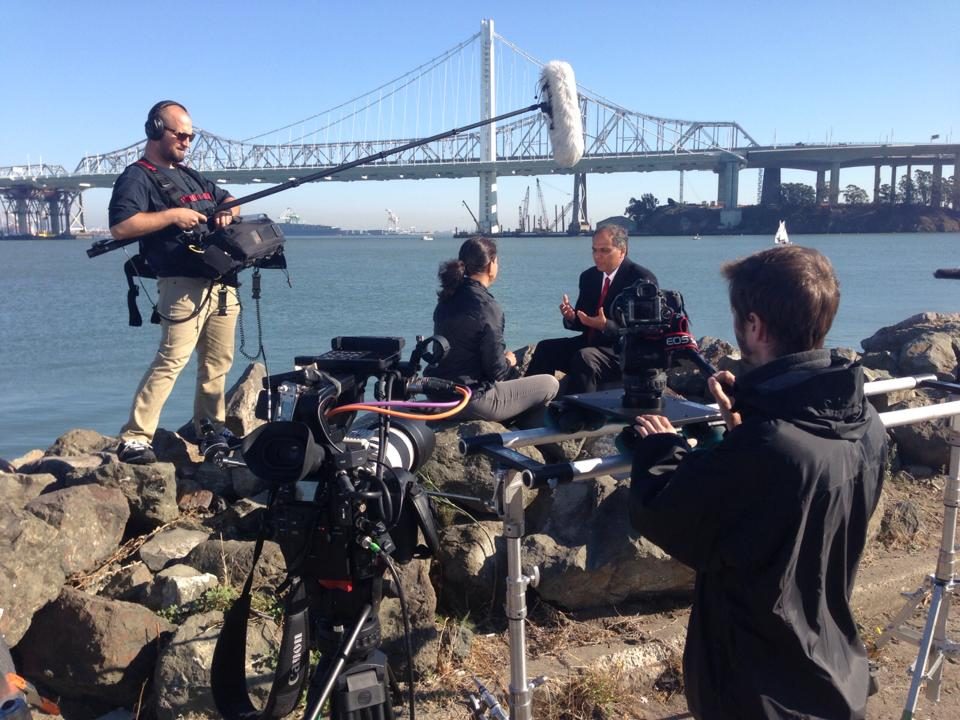 Location Sound
Nomad Audio does location sound. Our team does onsite audio for a blend of broadcast and corporate clients. We bring the technical experience of network tv and the professionalism of Silicon Valley to every shoot we do. Whether it's a simple talking head interview or doing a remote building show in Alaska, our team can help capture the sound for your piece and make it sound awesome! Please click below to learn more.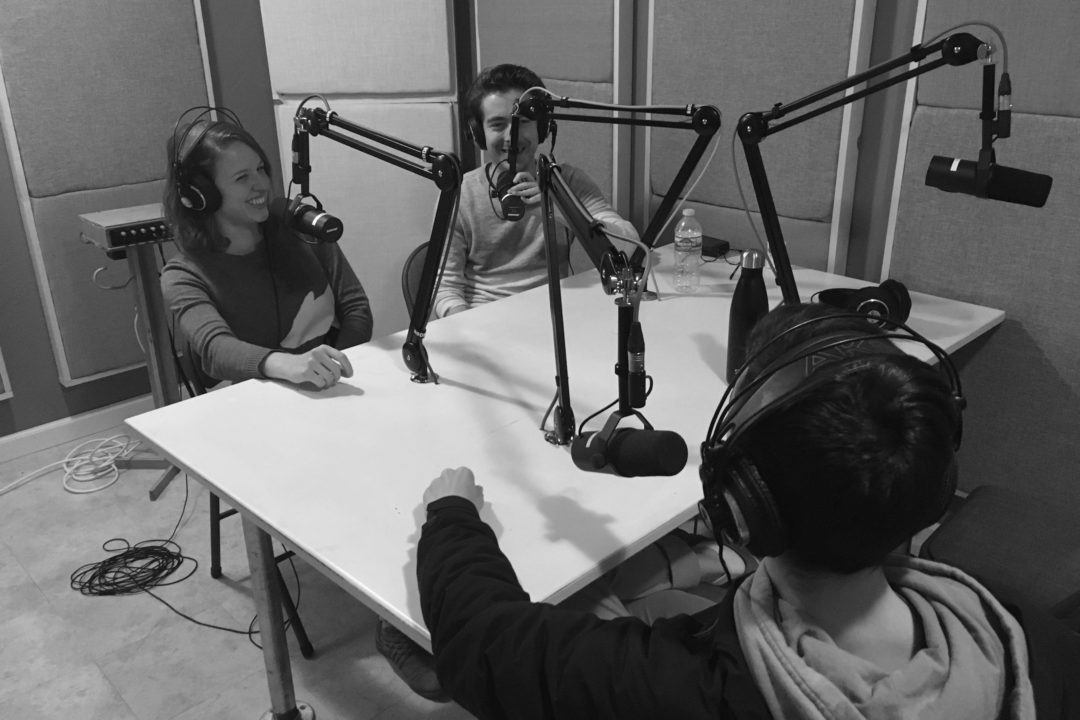 Podcast Recording
Nomad Audio makes podcasts. We record, edit, sound design, and mix podcasts for corporations and podcast producers. Check out the example below and click "Learn More" to find out more about our studio! Learn More
About The Nomad Audio Team
Nomad Audio is a team of audio professionals specializing in audio for video. What sets us apart? We provide audio solutions: as many techs, as much gear, and the speed you need. We avoid competing with clients by focussing only on sound. We've worked in every condition, mixed shows on tight turnarounds, and made podcasts all over the Bay Area. After 15 years we keep getting better and busier! Contact us with the form below, we'd love to help!
Cool Stuff Our Team Has Done